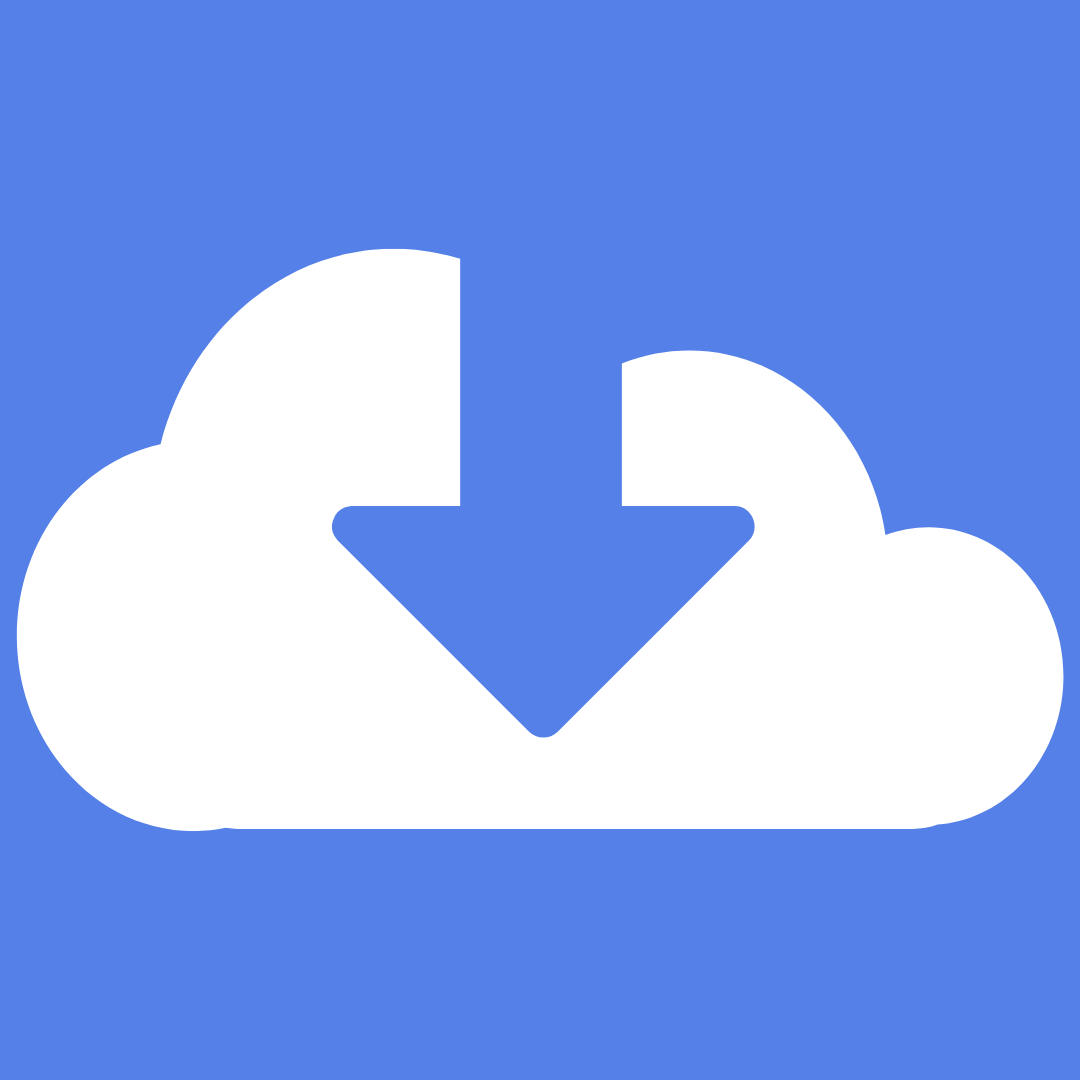 Get instant access to a Word file that contains the e-mails for your business.
Customize your templates and download them.
Use email and blow up your business.
Stress and frustration are over for the next 90+ days. Save hundreds of hours of your precious time and energy with these ready-made premium E-Mail.
This E-Mail package is perfect for...
This email package is perfect if you have a small business and want to increase sales and grow your business.
Number of templates:

90+ Editable E-Mail for your business.
Size of E-Mail:
E-Mail Size are perfect for all e-mail software.

What is the format of templates?
You will receive the Word files.



I bought these templates for my business online, and i have had an increase in followers and sales. The product arrived instantly, with a 50% discount on the next order!


The templates are great, just what i needed, the quality is great and i can edit anything! I'm satisfied with the purchase.


These templates are perfect and 100% editable, I can add my logo, change colors, images, writings, everything! Since I have been using these models, my social networks are constantly increasing, it doesn't even seem real to me! That's exactly what I was looking for, thanks


It has been a long time since I wanted to take care of and grow my social pages but I didn't know where to start, also because I don't have much time available and these models were the turning point! Now I can create my social content in a few minutes by increasing followers and likes!
More questions? Here are the answers.
🔥 Increase your reach and visibility!
❤️ Get more leads and customers!
🧲 Engage your audience!
🤑 Get more sales and money!!
You will get access to templates right after the purchase. You can either download them from the order summary page or from the link you received into your email inbox.
All social media templates are fully editable with Canva. Open templates with direct Canva link and all templates will be stored in your Canva account. In Canva you can edit elements, colors and fonts. You can change images and add your own.
You can download templates from Canva or Google Drive into your mobile phone or computer. We recommend using Canva since all files are stored in Canva's cloud service and ready-to-use whenever you want.
You have lifetime access for all templates.