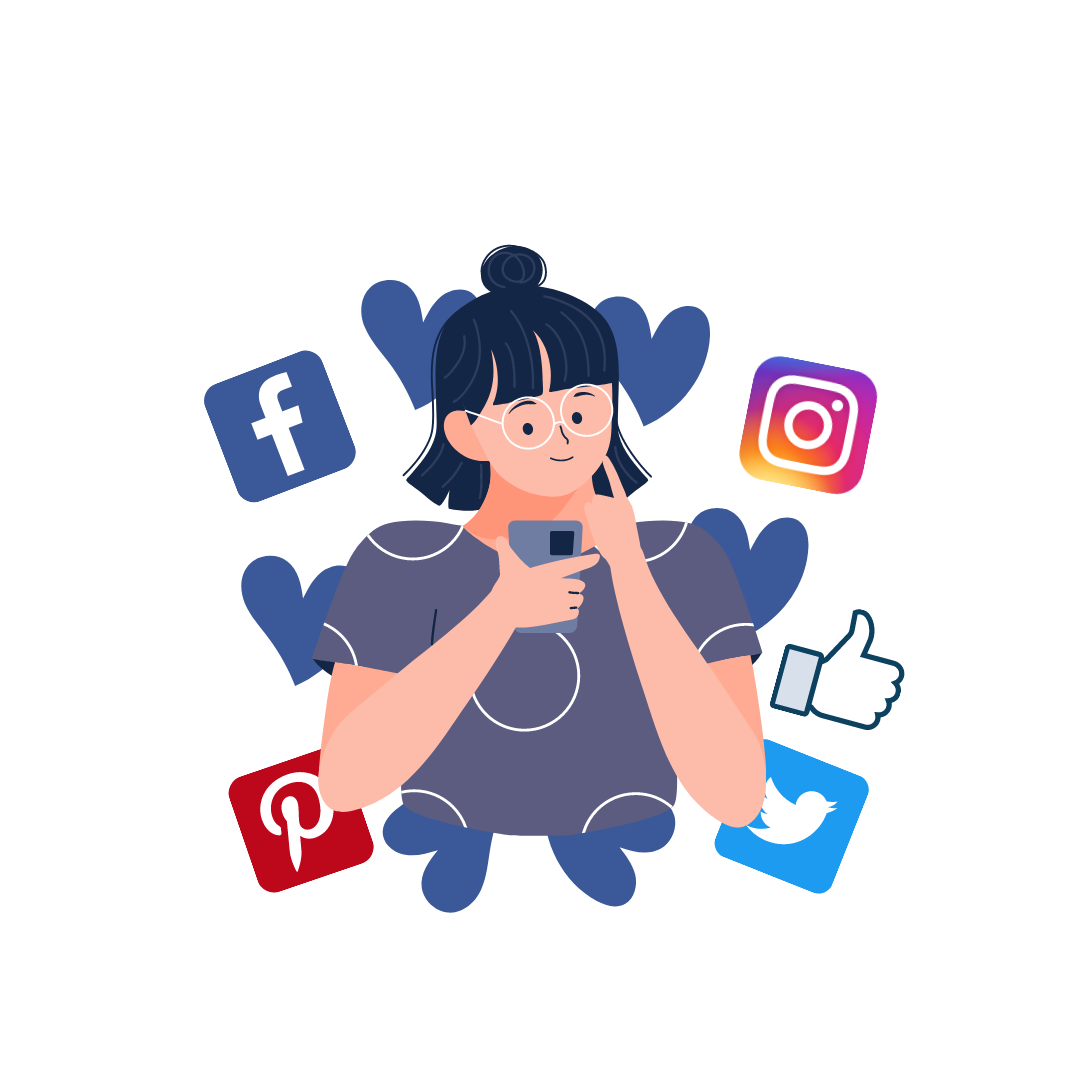 Ready-Made templates for your Social Media and Marketing
Skyrocket your business with our ready-to-use social media templates!
Ready-Made templates for your Social Media and Marketing
Skyrocket your business with our ready-to-use social media templates!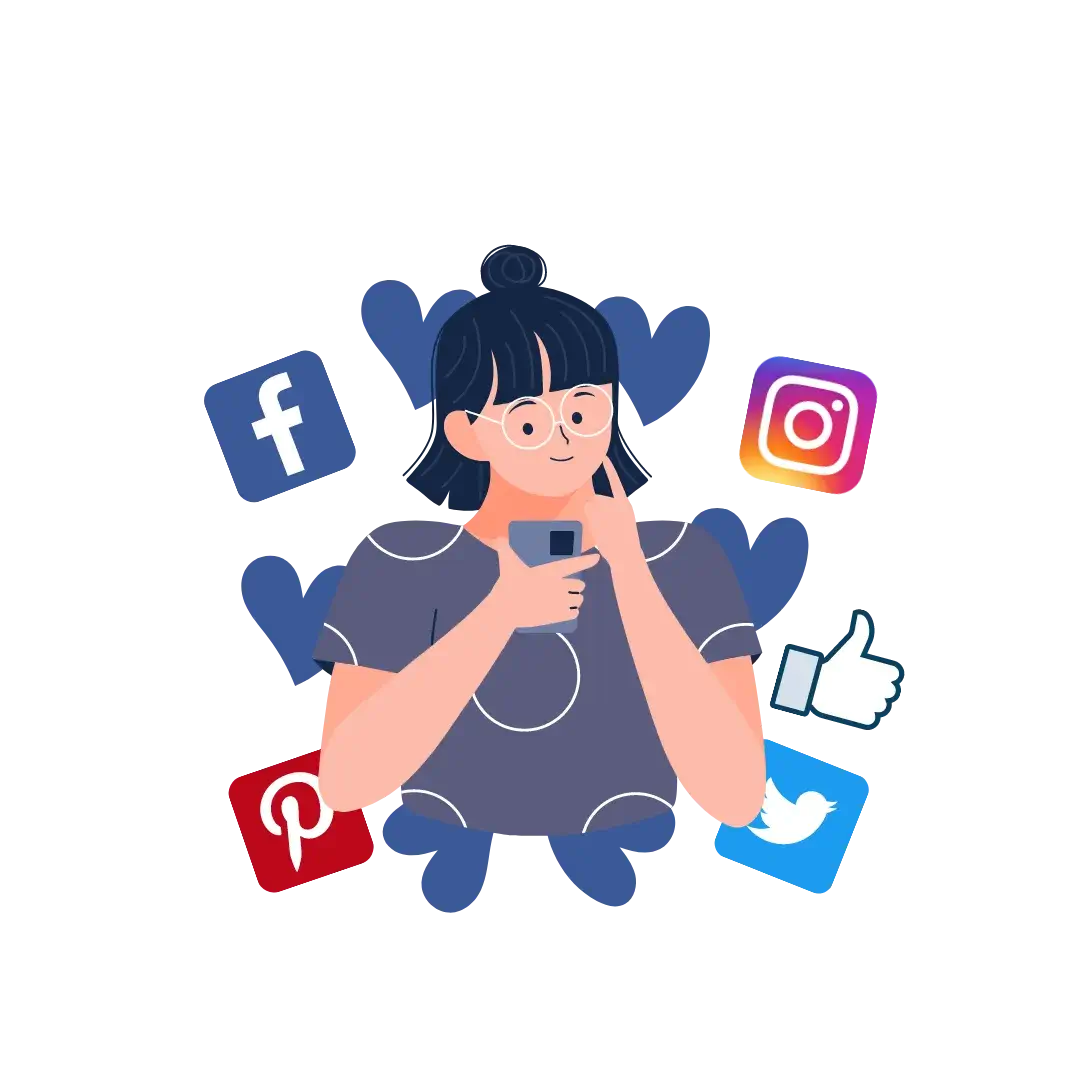 ©️ 1 MILLION PEOPLE TRUST BEST TEMPLATE™️
Why use ready-made templates?
To succeed on social media, you need to post valuable and inspiring content almost every day. Most of the successful influencers, personal brands, bloggers, and companies are using the help of freelancers or agencies for content creation.
✔️ Now you can have instant access to beautiful content for very little money!
✔️ Using ready-made templates will save you a lot of time and money. You can create inspiring posts in seconds and without hiring an expensive graphic designer.
✔️All our gorgeous templates are tested and proven to increase your reach and visibility, engagement, followers, and sales on social media.
✔️All our templates are fully editable in Canva. All templates include images and texts with all the rights for sharing. Choose a bundle for your business and supercharge your social media today!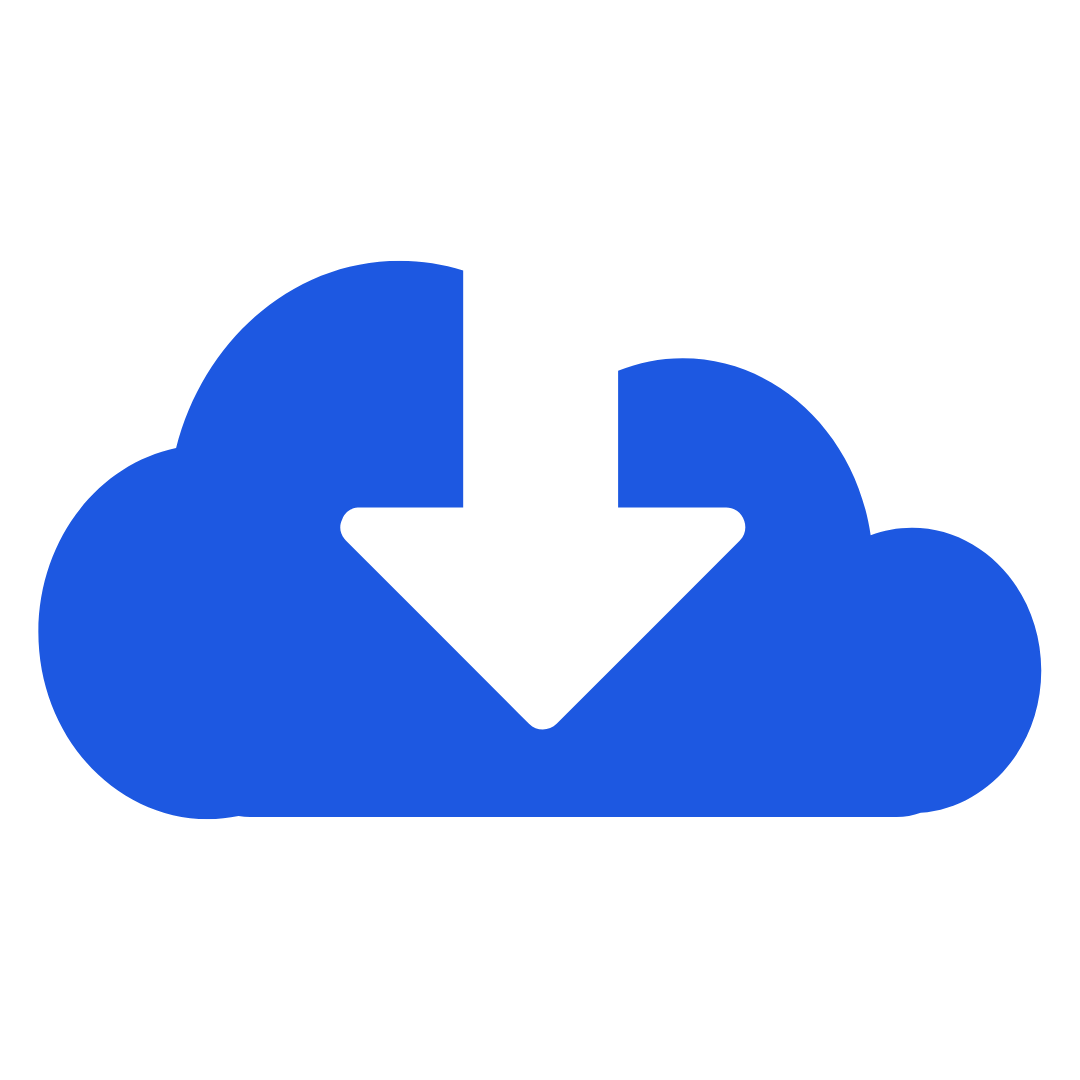 Get instant access to a PDF file that contains the direct links to your Canva templates.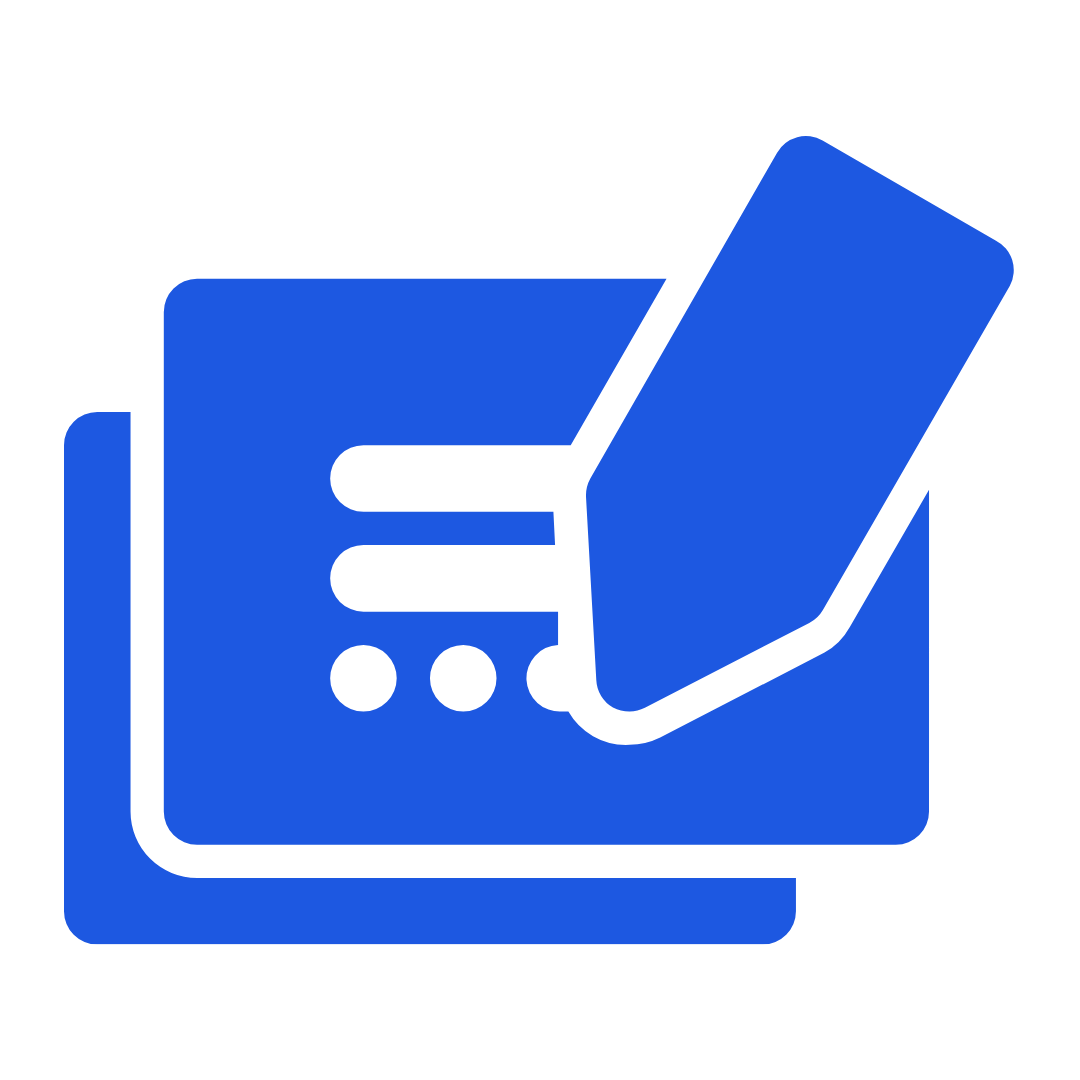 Simply switch out the fonts, colors, images and other graphic elements to match your branding.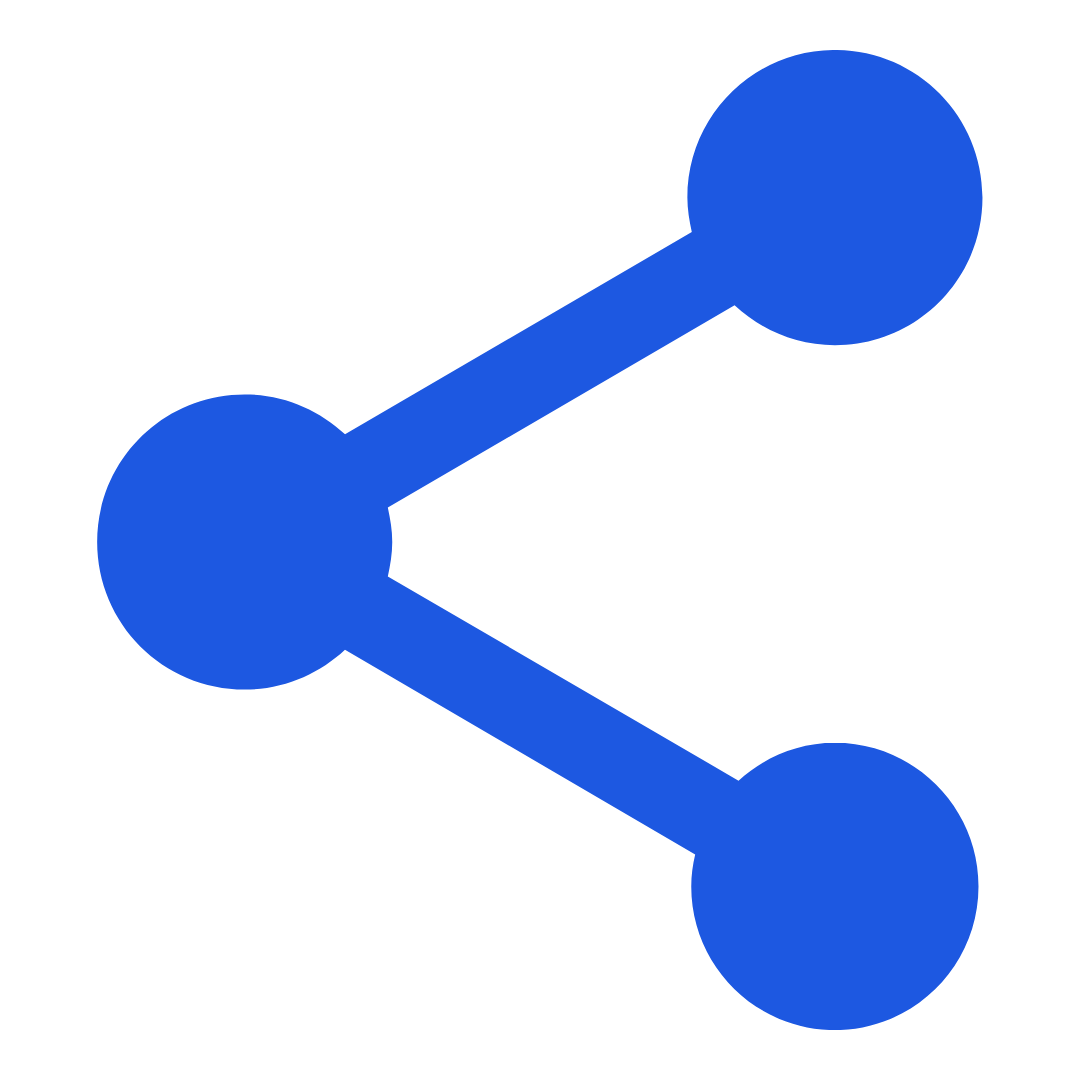 Export templates from Canva in the format you prefer.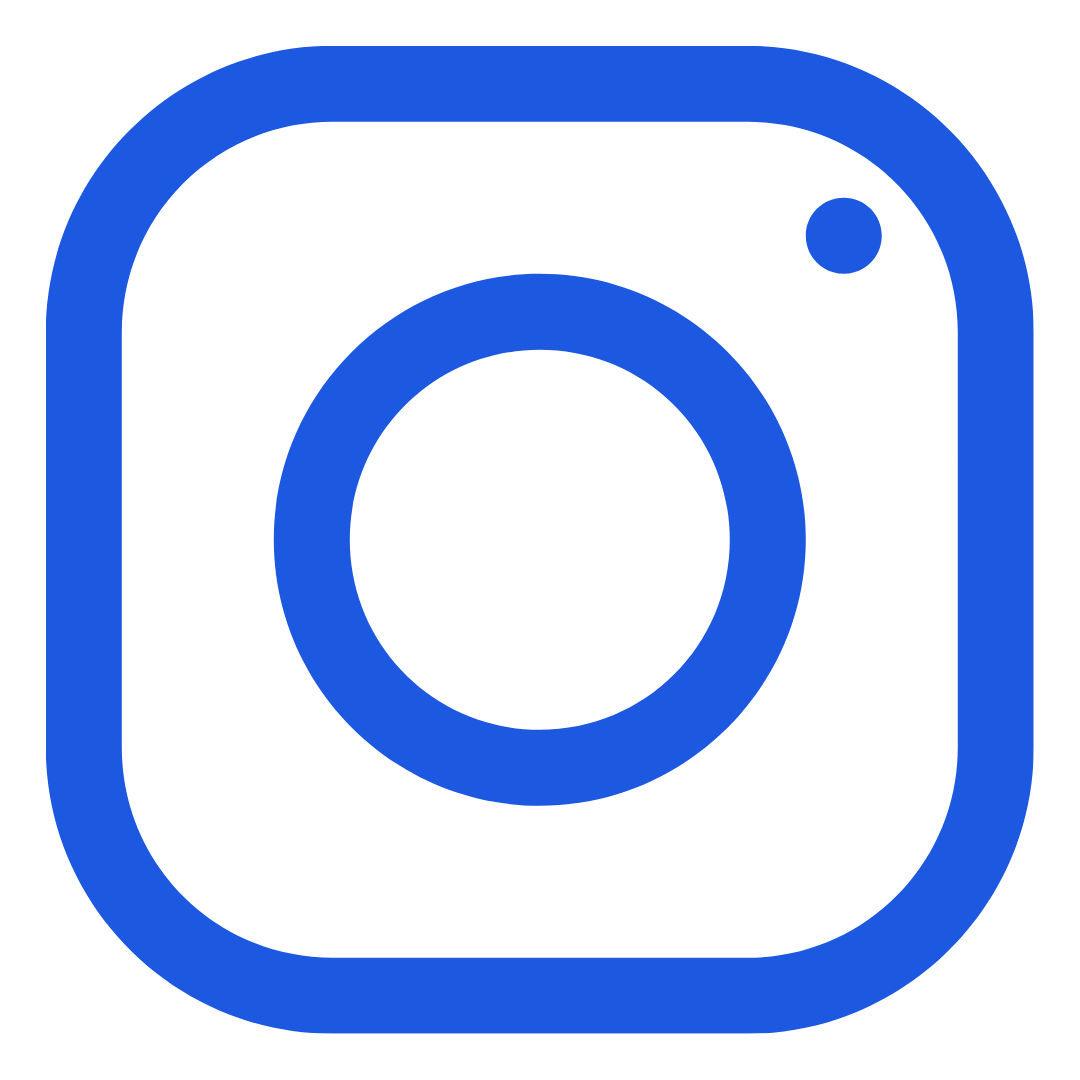 Share posts and blow up your social media!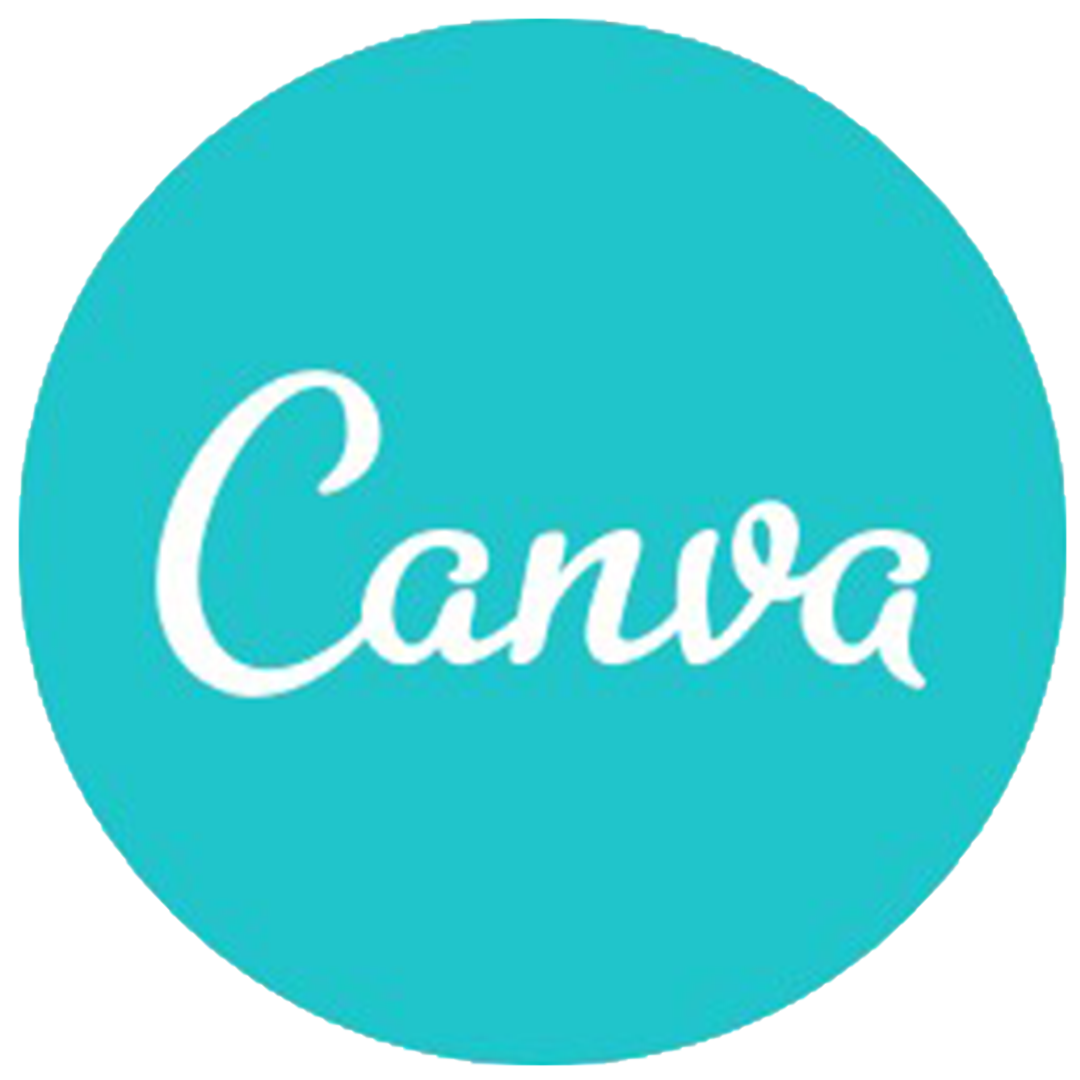 You Can Edit All These With One Click!
Do you know why our customers love us? Because you get all these ready-made templates loaded to your Canva, the world's easiest free image editing software. You can open images on your computer or mobile phone and customize the template with a couple of clicks. For example, you can add text or a logo and change colors. It's up to you.
Save hundreds of hours of your precious time and energy with these ready-made premium templates.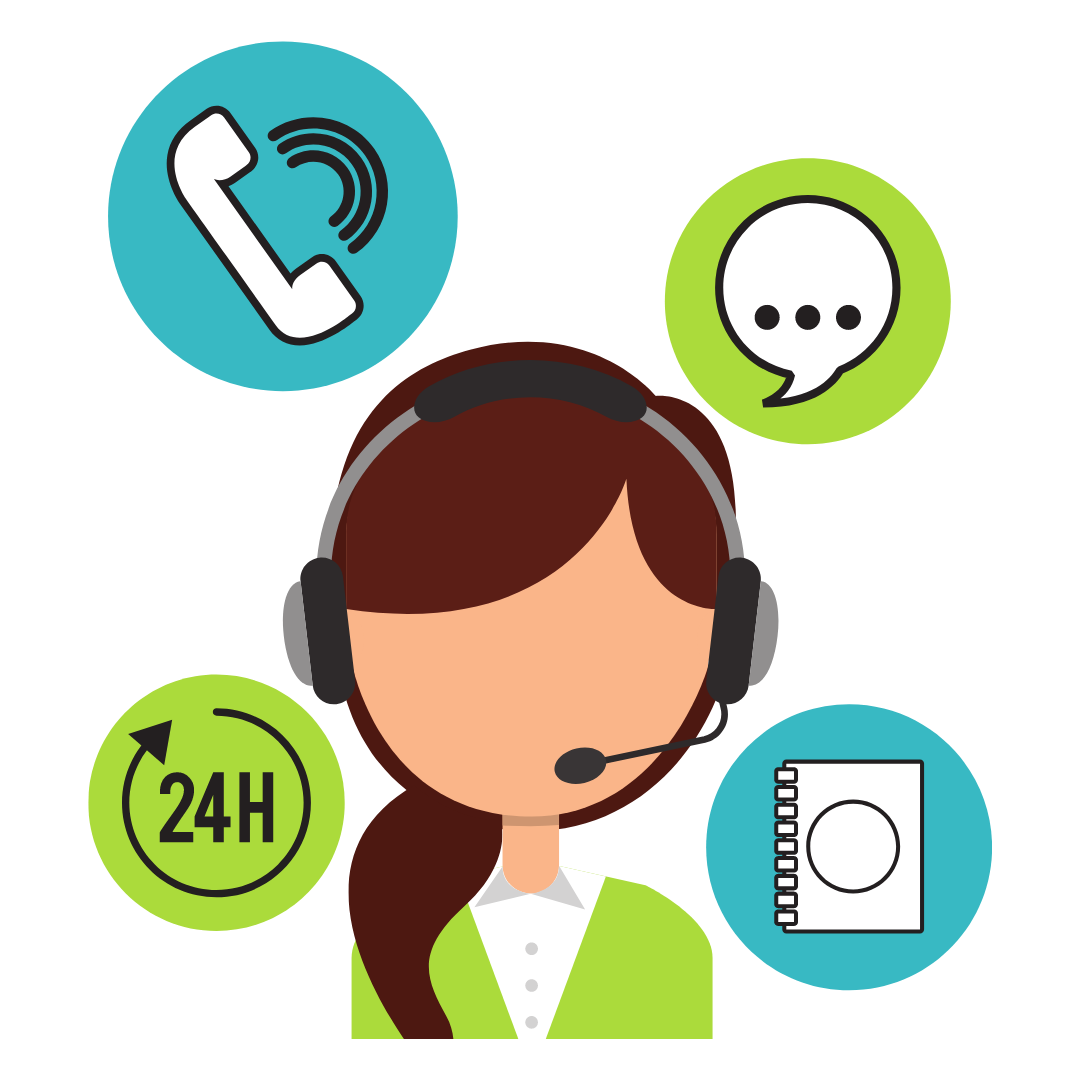 More questions? Here are the answers.
🔥 Increase your reach and visibility!
❤️ Get more leads and customers!
🧲 Engage your audience!
🤑 Get more sales and money!!
You will get access to templates right after the purchase. You can either download them from the order summary page or from the link you will receive into your email inbox.
All social media templates are fully editable with Canva. Open templates with direct Canva link and all templates will be stored in your Canva account. In Canva you can edit elements, colors and fonts. You can change images and add your own.
You can download templates from Canva or Google Drive into your mobile phone or computer. We recommend using Canva since all files are stored in Canva's cloud service and ready-to-use whenever you want.
You have lifetime access for all templates.